Welcome
Welcome to our website.
We hope you find it an informative way of sharing stories and news about our school.
Feel free to contact us via the usual ways.
Mrs Deirdre Graffin
Principal
From Castledawson to Creggan
Link to Weekly Updates for Parents/Carers
Upcoming Events...
Wednesday, 27th October 2021
Mid Term Break
Thursday, 28th October 2021
Mid Term Break
Friday, 29th October 2021
Mid Term Break
Monday, 1st November 2021
Staff Dev Day 2 (Pupils do not attend)
Our School Prayer
This is our school.
Let peace dwell here.
Let the rooms be full of contentment.
Let love abide here:
Love of one another; love of mankind; love of life itself and love of God.
Let us remember:
As many hands build a house, so many hearts make a school.
Amen
A look at what happens every day in New Row
World Book Day 2021: Connected through stories
Latest Gallery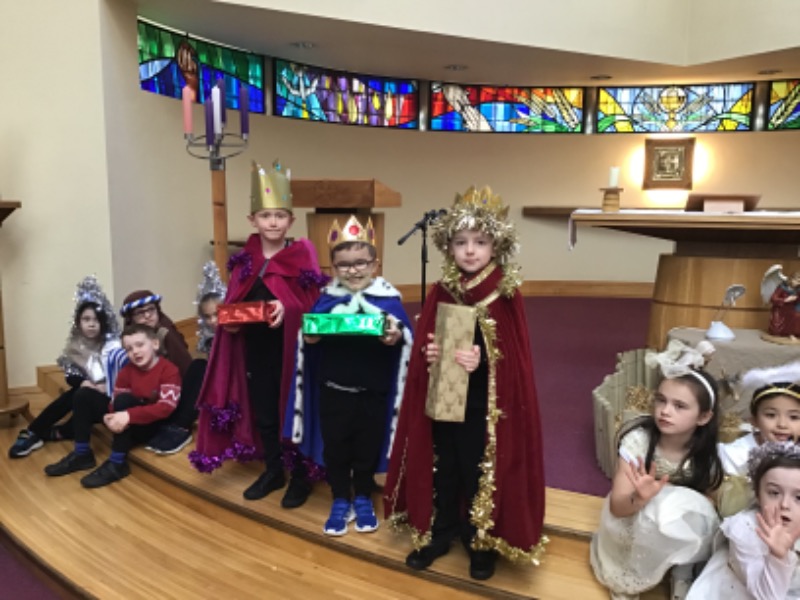 What do we do in New Row PS?
An A-Z guide for you to enjoy!
The staff of New Row thought you would like a reminder of the great things you did before the break, what we are all doing as we are working at home and what we will do when we walk through the doors again. Hope you enjoy it. This will pass 💙
Keep up to date with our twitter feed
New Row Primary School,
43 New Row
Castledawson
BT45 8AP
Phone: 028 7946 8426